Bernhard Fuchs - Roads and Paths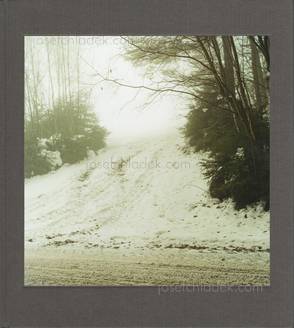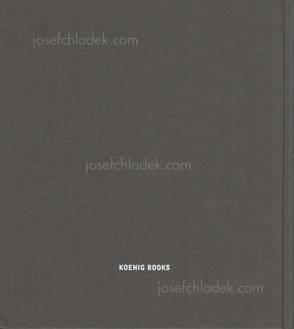 » Go directly to the sample spreads
Edition of 500. "Straßen und Wege" ist der Titel einer Serie von 53 Landschaftsaufnahmen, die hier auf ganzseitigen Tafeln abgebildet werden. Sie entstanden während der vergangenen fünf Jahre in Oberösterreich, der heimatlichen Region von Bernhard Fuchs in der Nähe von Linz, die er in den neunziger Jahren verlassen hatte, um bei Bernd Becher an der Düsseldorfer Kunstakademie zu studieren.
Pages: 120
Place: Köln
Year: 2009
Publisher: König
Size: 25 x 28 cm (approx.)
Newsletter / Facebook
Don't miss my updates and news on photobooks - register for free - or follow my updates on the virtual bookshelf on facebook.
Sample pages for Roads and Paths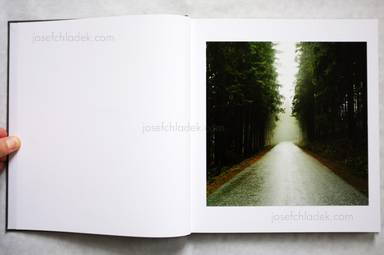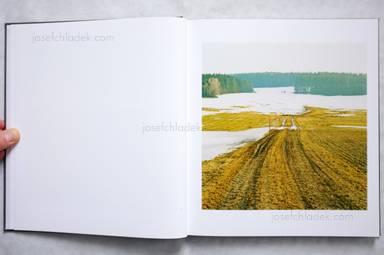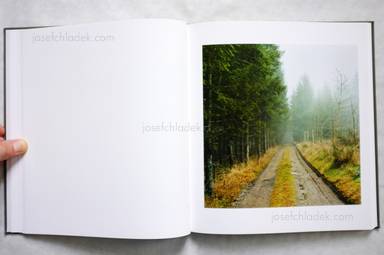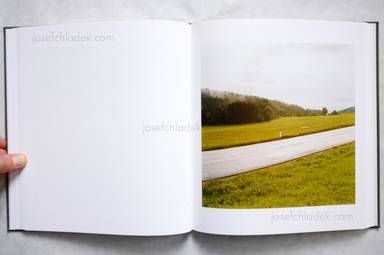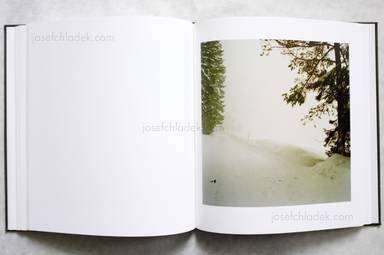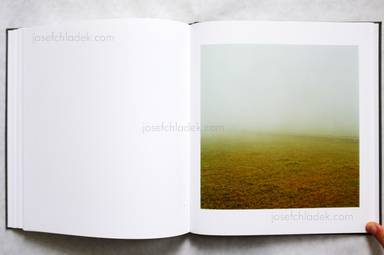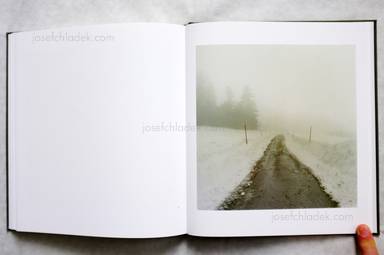 Books to shop at anzenbergergallery-bookshop.com