Bernhard Fuchs - Portrait Photographs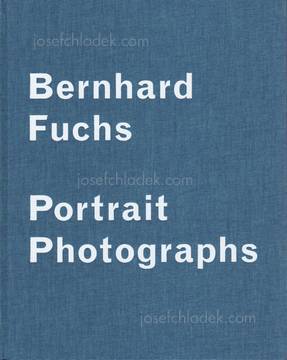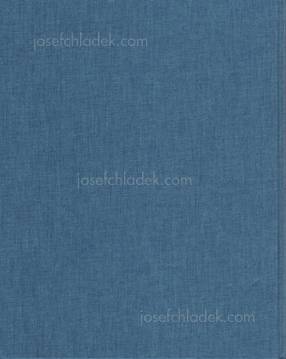 » Go directly to the sample spreads
Edition of 500. Portrait – Fotografien ist die erste umfassende Monografie des aus Österreich stammenden, in Düsseldorf ansässigen, Fotografen Bernhard Fuchs. Seit Beginn der 90er Jahre arbeitet Fuchs an einer Gruppe von Fotografien, in deren Mittelpunkt der Mensch in seinem angestammten Umfeld steht. Es ist die Verortung der verschiedenen Altersgruppen, mit einem anfänglichen Schwerpunkt auf der Jugend, die auch Bernhard Fuchs Lebensweg vom heimatlichen Mühlviertel bis hin zur deutschen Großstadt spiegeln. Das Spezifische der portraitierten Menschen im Werk von Bernhard Fuchs sieht der renommierte Fotopublizist Timm Starl in seinem Text zum Buch: "Sie verharren, halten für einen Moment inne, wirken zugleich offen und reserviert. Sie verziehen keine Miene. Als ob sie sich entschlossen hätten, sich fotografieren zu lassen, jedoch wüssten, dass sie damit nur ihre Erscheinung preisgeben. Sie blicken zum Fotografen hin, aber sie beobachten ihn nicht bei seiner Tätigkeit. (...) Sie lassen gewähren, und auf besondere Weise ruhen sie in sichund strahlen eine selbstverständliche Gewissheit aus. Trotzdem, nein, eben deshalb sind alle sie selbst: eigenartig, besonders, unverwechselbar.
Hardcover, cloth bound.
Pages: 114
Place: Salzburg
Year: 2003
Publisher: Fotohof
Size: 24 x 30 cm (approx.)
Newsletter / Facebook
Don't miss my updates and news on photobooks - register for free - or follow my updates on the virtual bookshelf on facebook.
Sample pages for Portrait Photographs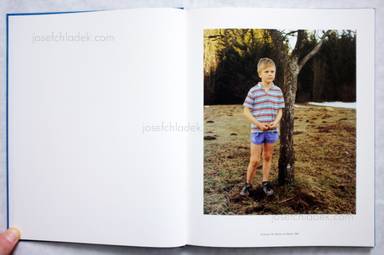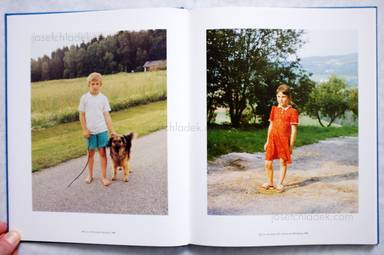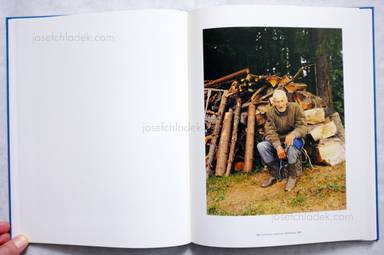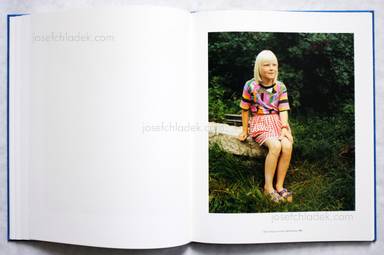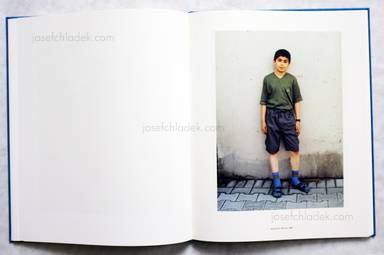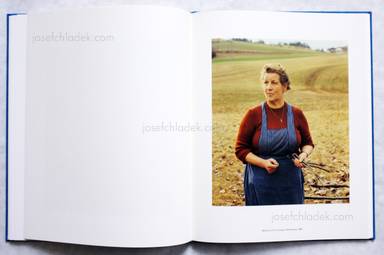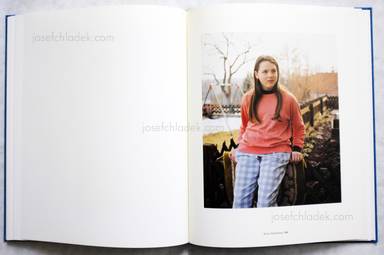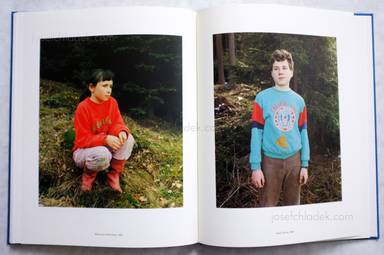 Books to shop at placartphoto.com